LASIK
Laser vision correction surgery in vashi
Read here to know how!
Dr. Vijay Shetty – Consultant Ophthalmologist
MS, DNB, FRCS (Glasg.) FAICO (Glaucoma)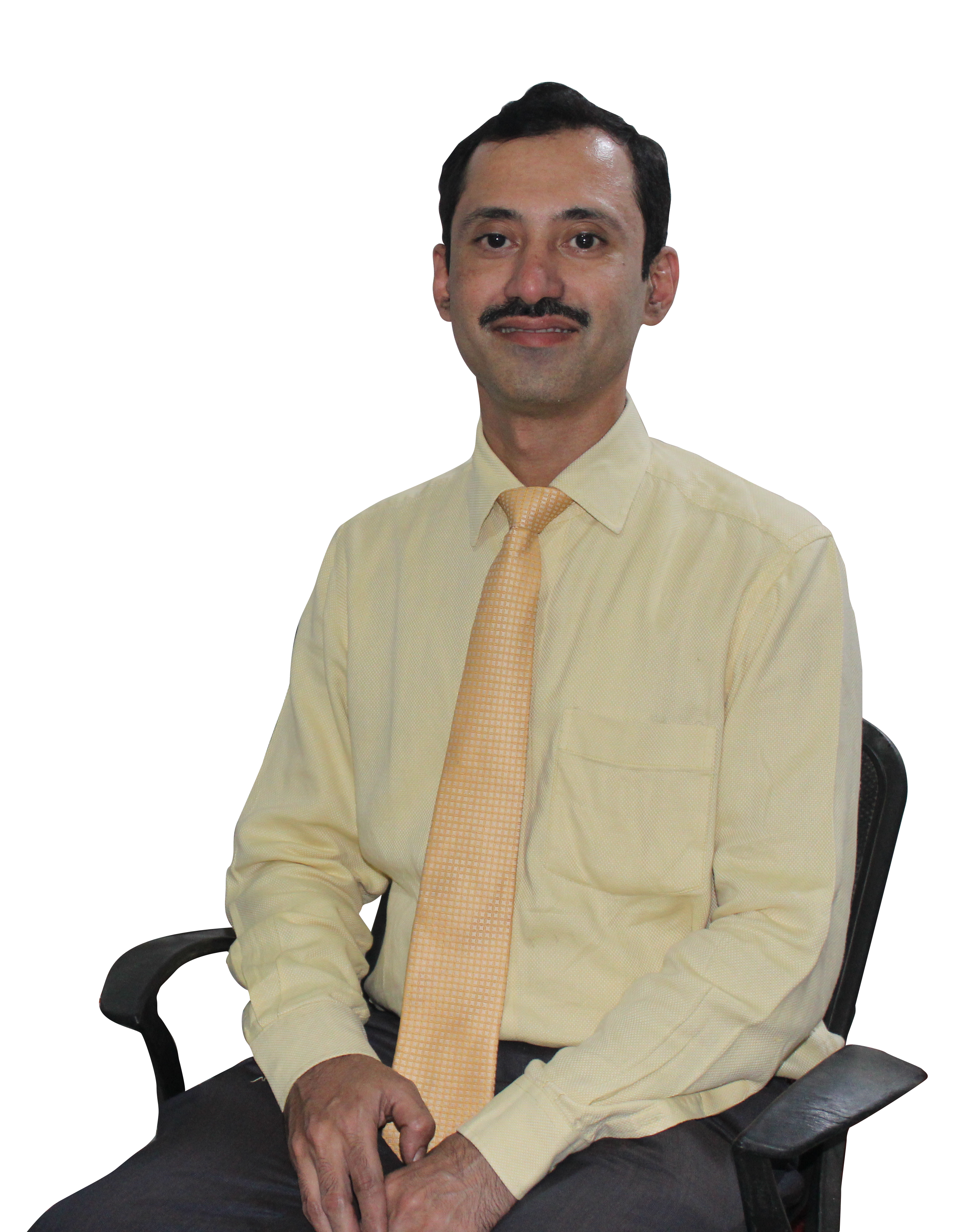 Dr. Vijay Shetty has performed several PHAKIC IOLs implantations. He has used Staar ICL and other Indian PHAKIC IOL like IPCL and EYECRYL PHAKIC IOLs. He has trained several surgeons for the same
PHAKIC IOLs (2006 - till date)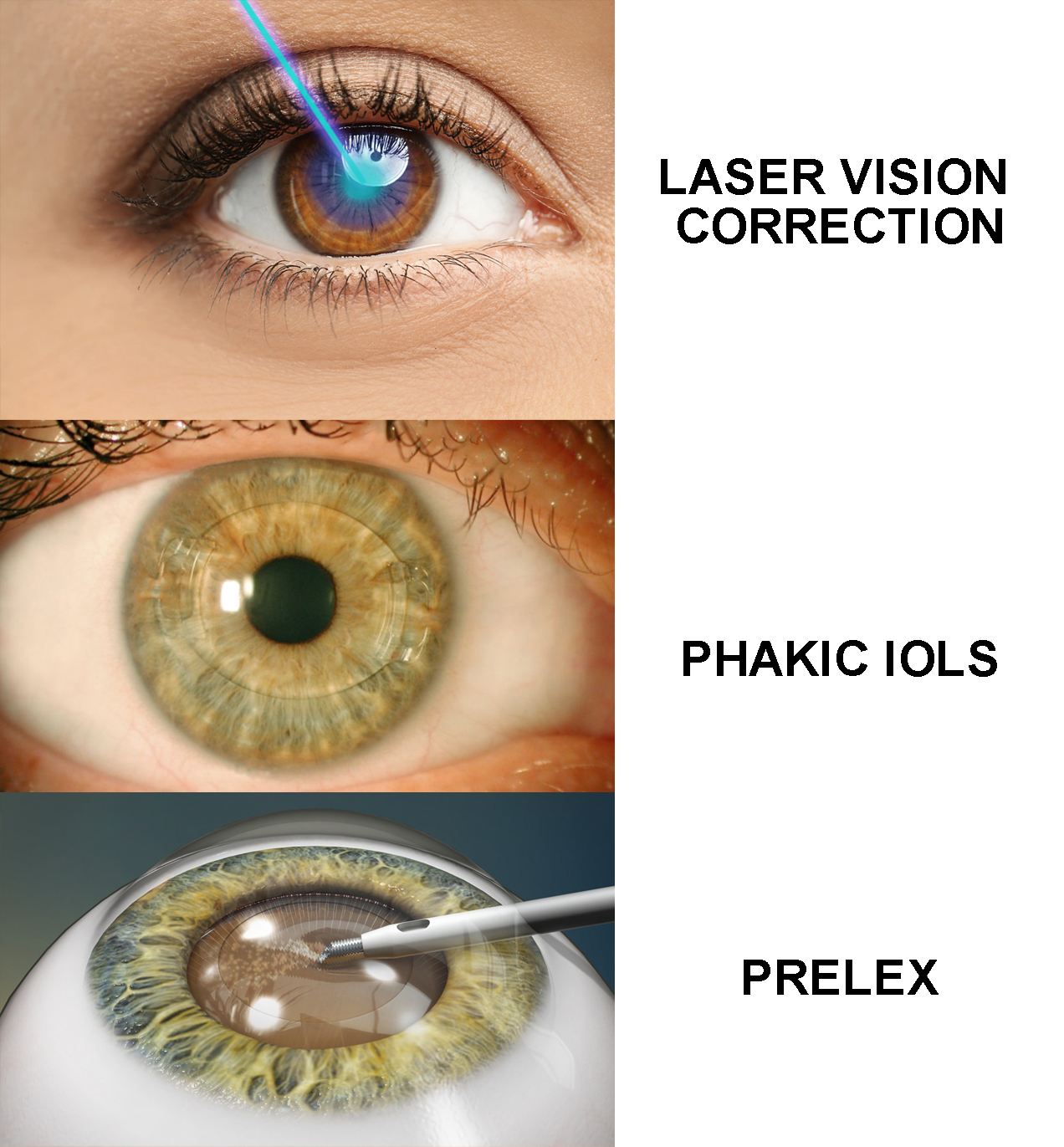 Looking fot LASIK Laser vision correction surgery in vashi ? But first understand other 3 methods aswell
How can you get rid of your spectacles or lens?
Broadly there are three ways of getting rid of glasses or lenses.
Laser vision correction (LASIK / PRK)
PHAKIC IOLs
Prelex (Presbyopic lens exchange)
LASIK Laser vision correction surgery in Vashi is done in people between the age of 18-35 yrs for correction of spectacle power less than -8 to -10 dyoptre, it is done by using laser energy to reshape the cornea using EXCIMER laser (LASIK / PRK).
PHAKIC IOLs is done to correct spectacle power between -10 to -20 dyoptre, it can also be done in eyes with power less than -10 dyoptre if the eye Is not suitable for laser vision correction.  Here an artificial lens of appropriate power is implanted within the eye in front of natural crystalline lens
Prelex is done for people over the age of 40yrs to get rid of both distance and near vision glasses, here natural crystalline lens is replaced with an artificial multifocal lens.
LASIK Laser vision correction surgery in vashi
Find all your answers below!
Dr. Vijay Shetty has compiled videos for you answering all your cataract related queries.
Understanding the methods :
1. Laser Vision Correction (LASIK)
What Is LASIK Eye Surgery?
By reshaping your cornea, the clear front part of your eye, Lasik is one of many vision correction surgeries that is done so that light focuses on the retina in the back of your eye.
We call this a refractive error. LASIK is done when light doesn't focus on your retina the way it should making your vision blurry.
Avoid LASIK if you –
Are younger than 18
Are pregnant or nursing
Have a lot of recent changes to your vision prescription
Have thin or uneven corneas
Have eye conditions such as glaucoma or very dry eyes
Have other health issues such as diabetes, lupus, or rheumatoid arthritis
What are PHAKIC intraocular lenses?
These lenses are made of plastic or silicone that are implanted into the eye permanently to reduce a person's need for glasses or contact lenses. The lens is implanted into the eye without removing the eye's natural lens.
Can the PHAKIC IOLs be removed?
While the lenses can be surgically removed, but Phakic lenses are intended to be permanent. Please note that the return to your previous level of vision or condition of your eye cannot be guaranteed.
What does PHAKIC IOLs treat?
Phakic lenses are used to correct refractive errors, errors in the eye's focusing power. All phakic lenses are for the correction of nearsightedness (myopia).
3. PRELEX (Presbyopic lens exchange)
What is Prelex (Presbyopic lens exchange) eye surgery?
In the PRELEX surgery procedure, your natural lenses get replaced with multi-focal lenses. Then these multi-focal lens helps sharpen your vision and allows you to see clearly up close and far away.
How long does Prelex surgery take?
The procedure for implantation of all lenses is similar to traditional small-incision cataract surgery. It is an outpatient procedure that takes approximately 15 to 30 minutes.
Only one eye is enough for PRELEX?
The true benefit of PRELEX is not evident until both eyes have been done and the brain has had time to adjust to its new visual system.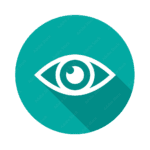 GETTING RID OF SPECTACLES / LENS
Can Eye Exercises and Eye Yoga Help You Get Rid of Your Spectacles?
Experts continue to reiterate that the only way to remove glasses is surgical, but also add that the eye exercises, if done under supervision, are not harmful to eye health. It is therefore up to the individual to try them out, with a healthy dose of skepticism, to see if they work. It is also imperative to keep in mind the fact that there is no definite scientific research that demonstrates eye exercises can effectively reduce or eliminate refractive errors or decrease your dependence on glasses or contact lenses while improving your eyesight. There is no robust scientific evidence to suggest that these techniques work
The environmental factors such as focusing stress and fatigue may benefit from eye exercises.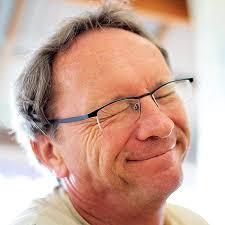 Blinking
Conscious blinking is a good idea since our blink rate reduces significantly when sitting in front of the computers, televisions or smartphones. Blinking redistributes the tear film and makes the eyes lubricated, it also provides the eyes some much-needed rest, therefore decreasing fatigue and strain.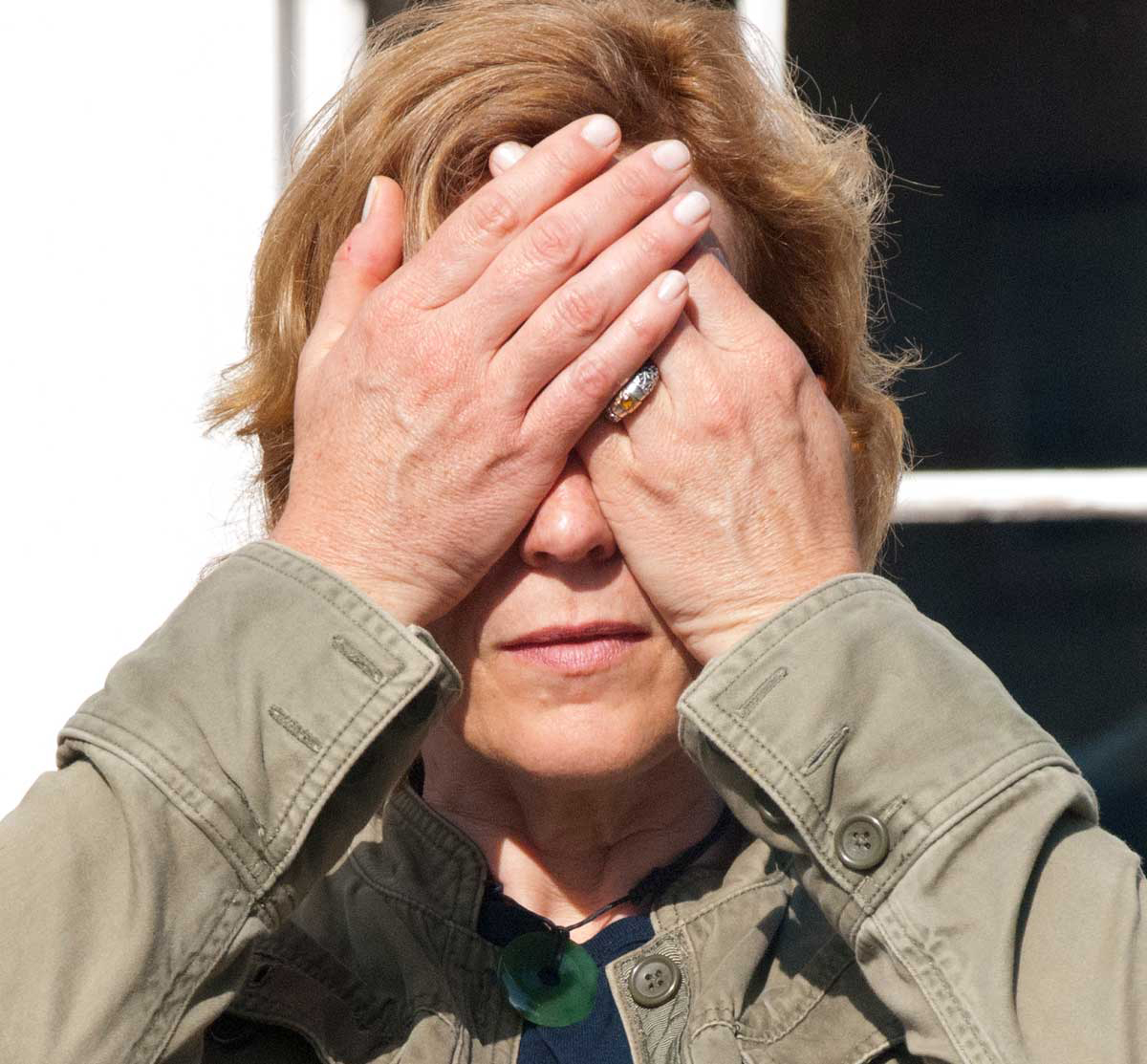 Palming
The technique of covering both eyes gently with your palms is called palming. It helps by relaxing the eyes and also resulting in redistribution of tears and lubrication of the eye surface. Experts recommend that you must take a deep breath and relax your neck muscles, closing your eyes.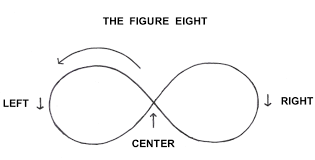 Eight or circular eye movements
You are supposed to imagine a large "8" figure in front of you, about six feet away, and you must revolve your eyes to trace its shape slowly in the clockwise direction. This process must be repeated for three to five minutes. After this, you must trace the shape of "8" in the anti-clockwise direction for the same duration.