Have you been advised for an IOL exchange? Understand its basics first
Dr. Vijay Shetty – Consultant Ophthalmologist
MS, DNB, FRCS (Glasg.) FAICO (Glaucoma)
Dr. Vijay Shetty has performed several advanced cataract surgeries (PHACO and Robotic surgeries – FEMTO Laser assisted cataract surgery. He has a vast experience of using Trifocal, Multifocal, Edof and Toric IOLs.
Cataract Surgeries (2003 - till date)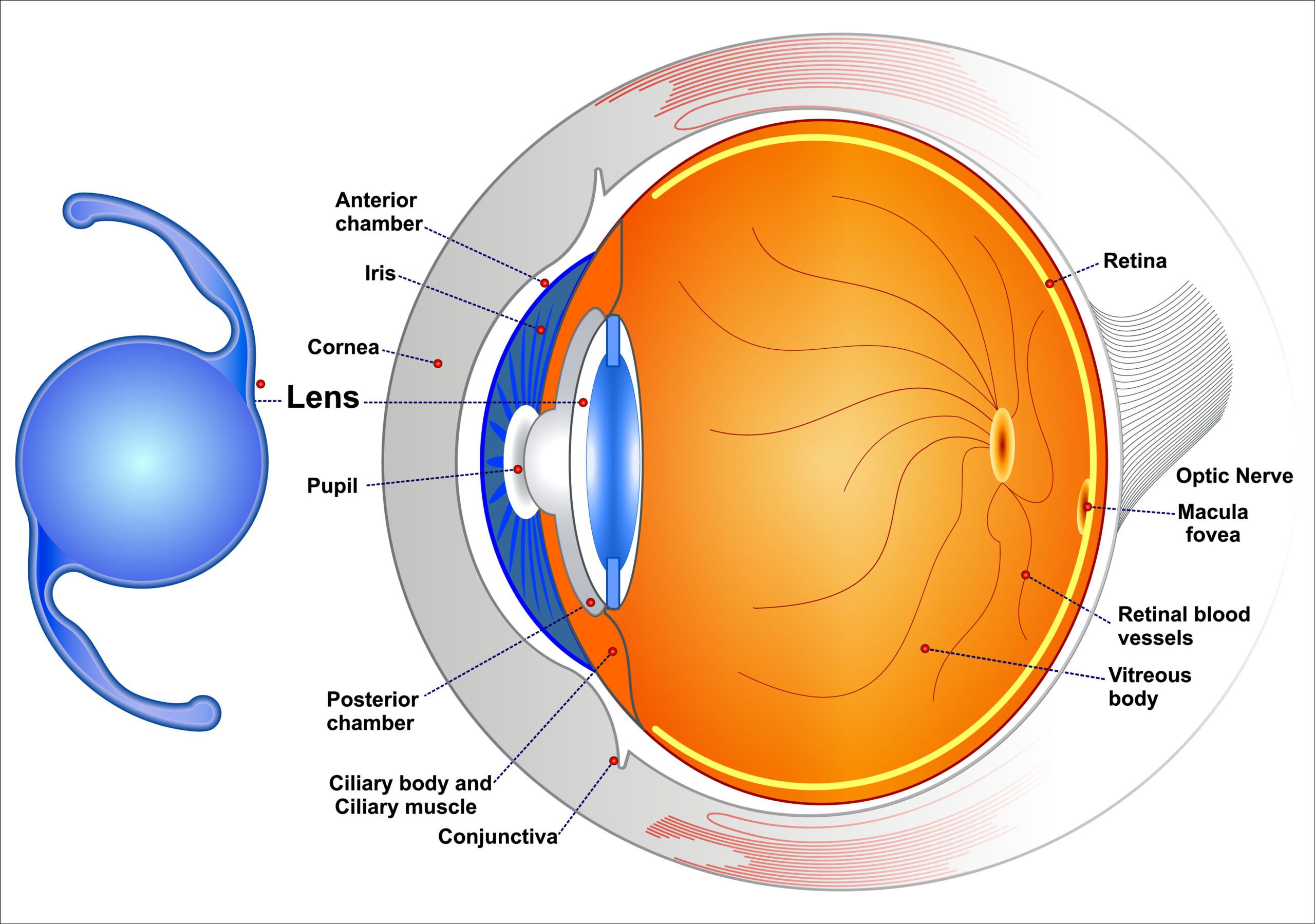 IOL Exchange – Change the Intraocular lens which was implanted during cataract surgery.
Intraocular lens implanted during cataract surgery normally lasts life time in most of the people. However there are rare occasions where in intraocular lens has to be removed and another intraocular lens needs to be placed.
Find all your answers below!
Dr. Vijay Shetty has compiled videos for you answering all of your IOL exchange related queries.
When is the need to do IOL exchange?
Decentration or Dislocation
This could be due to decentration or dislocation of the intraocular lens due to severe eye injury
Degenerative changes in the zonules which support the lens bag complex.
It can also be due to incorrect lens power calculation resulting in a large residual spectacle power for distance.
Cataract surgery done in Childhood
It can also happen in cataract surgery done during childhood later on leading on to high spectacle number in adulthood.
The WHO/NPCB (National Programme for Control of Blindness) survey has shown that there is a backlog of over 22 million blind eyes (12 million blind people) in India, and 80.1% of these are blind due to cataract. The annual incidence of cataract blindness is about 3.8 million.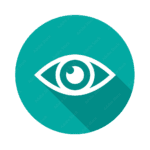 Understanding IOL EXCHANGES
Some important basics about IOL Exchanges
If a person is undergoing intraocular exchange for a residual spectacle number, it is usually done after the age of 18 years. Occasionally patients not adjusting to multifocal IOLs needs an exchange with monofocal IOL. Selection of type of lens to be put in the second sitting depends on the eye condition and patient's visual need for his routine activity. Now newer types of intraocular lens are available which can be put over the existing intraocular lens called piggyback lens (sulcoflex lens). The eye needs to be examined for suitability of such lens by an eye surgeon.